2014
Collaborative artistic and curatorial project by Arthur Fouray & Nastassia Cougoulat Montel, on an invitation by Julien Gremaud, Think Tank.
Installation views by Julien Gremaud.
PDF
Categories:
a plus o minus
,
Projects
,
2014
Text



Around the Lucerne magazine on electronic cultures zweikommasieben, Entourage, organised by Think Tank and Call Super, British DJ invited for the occasion exclusively, were inserted the artistic interventions of a young Parisian duo of artists: a + o  –, for Arthur Fouray and Nastassia Cougoulat-Montel. The interventions fade into the experience of the Nightclubs, with 'Nice People Stamp' welcoming the onlooker inside the nightclub, a 'Baby Blue Cocktail' available at the bar, 'a + o – tarps' and 'Glossy Posters' covering the walls, 'Rings of Light' behind the DJ booth, 'Ice Lighting Gels' spreading a blue atmosphere, ourshined by 'Love Disco-Ball', and finally a vitrine on the balcony of Romandie, a carte blanche to artist Loren Kagny, illuminated by 'Black Light Lamps'. After a first edition in 2012 in the form of Bring Your Own Beamer, Think Tank tried the total aesthetic immersion in the spirit of a + o  –  answering their way to the minimalist graphics of zweikommasieben.



Documentation

TEXT

a + o –
is a collaborative curatorial practice, observing objects as its primary focus. It aims to engage the viewer in a conversation about pop culture, through the mix of objects, from leftovers to art pieces to consumables. Through the prism of
a + o –
, objects are seen as the notes and tones used to write music, or the combinations of signs supporting languages and speech.
The research process of
a + o –
starts with a constant onlooker attitude, often discovering objects by chance while being on the move. It is then refined via multiple phases of selection, extraction, juxtaposition, and presentation.
The selection stems from a careful validation process with visual appeal, heterogeneity, social values and cultural idioms as criteria.
A photoshoot of the objects constitutes the extraction phase. The pictures are processed as clipped pack-shots to appear 'neutral' and disconnected from 'real-life' situations.
The website
a-plus-o-min.us
is a showcase, a collection, a catalogue, a database connecting, juxtaposing, and mixing cross-cultural elements (objects).
In physical contexts of presentation, such as an exhibition context or a nightclub, objects can be presented and used as ready-mades, gestures, ingredients, or even representations.
Inspired by advertising and merchandising methods as well as attitudes inherited from the contemporary art field,
a + o –
engages critical thinking on the relations of humans with consumerism.
a +
Arthur Fouray
o –
Nastassia Cougoulat Montel
Documentation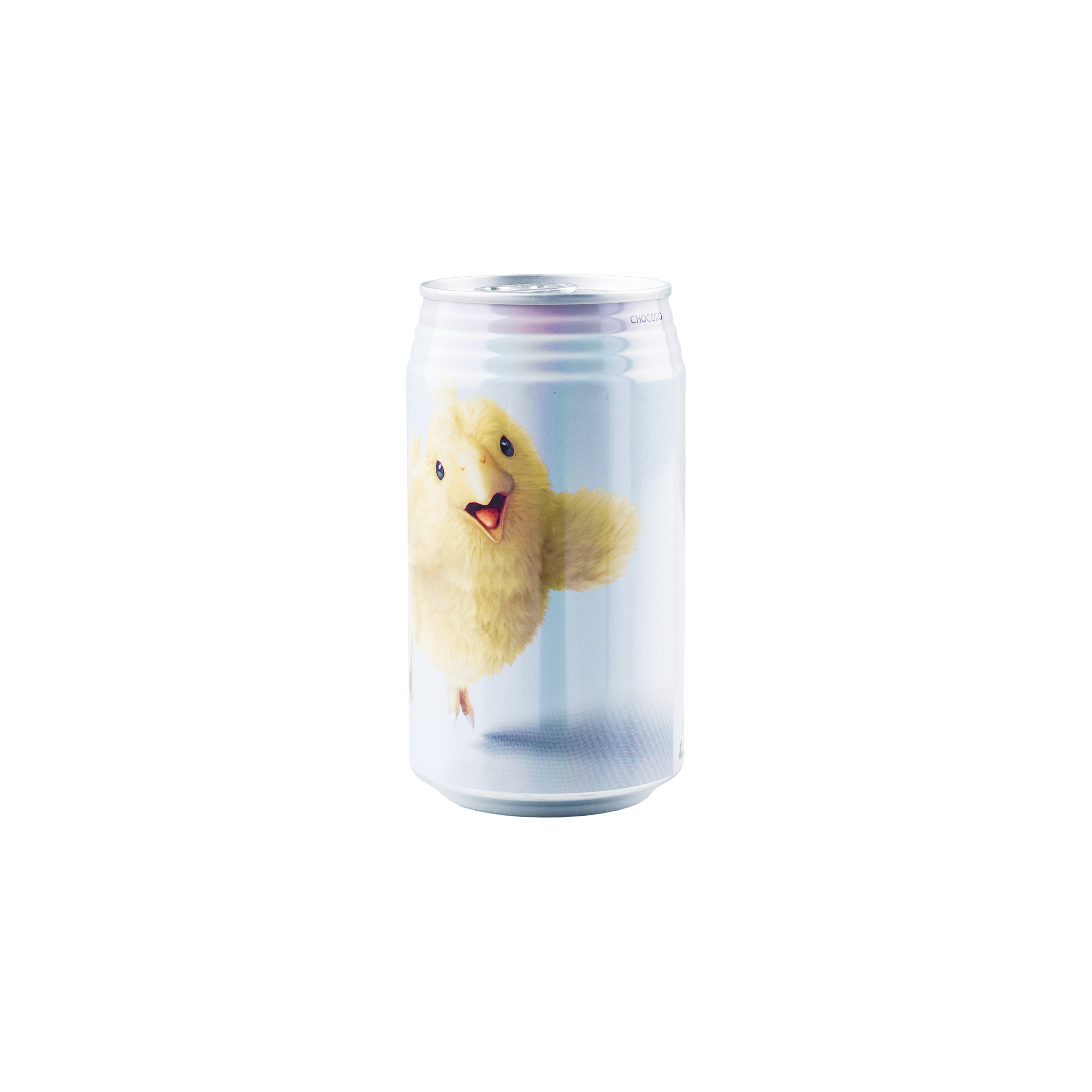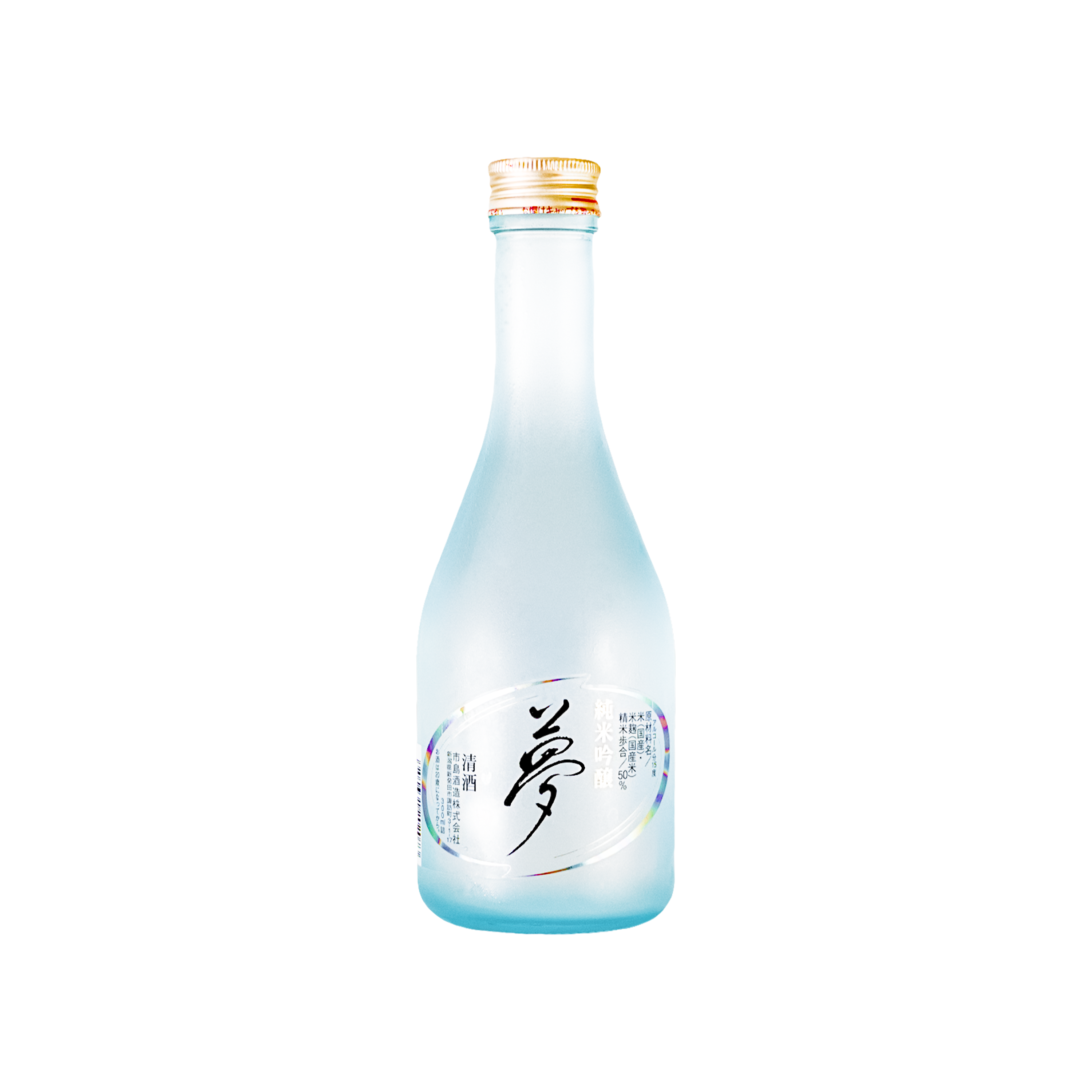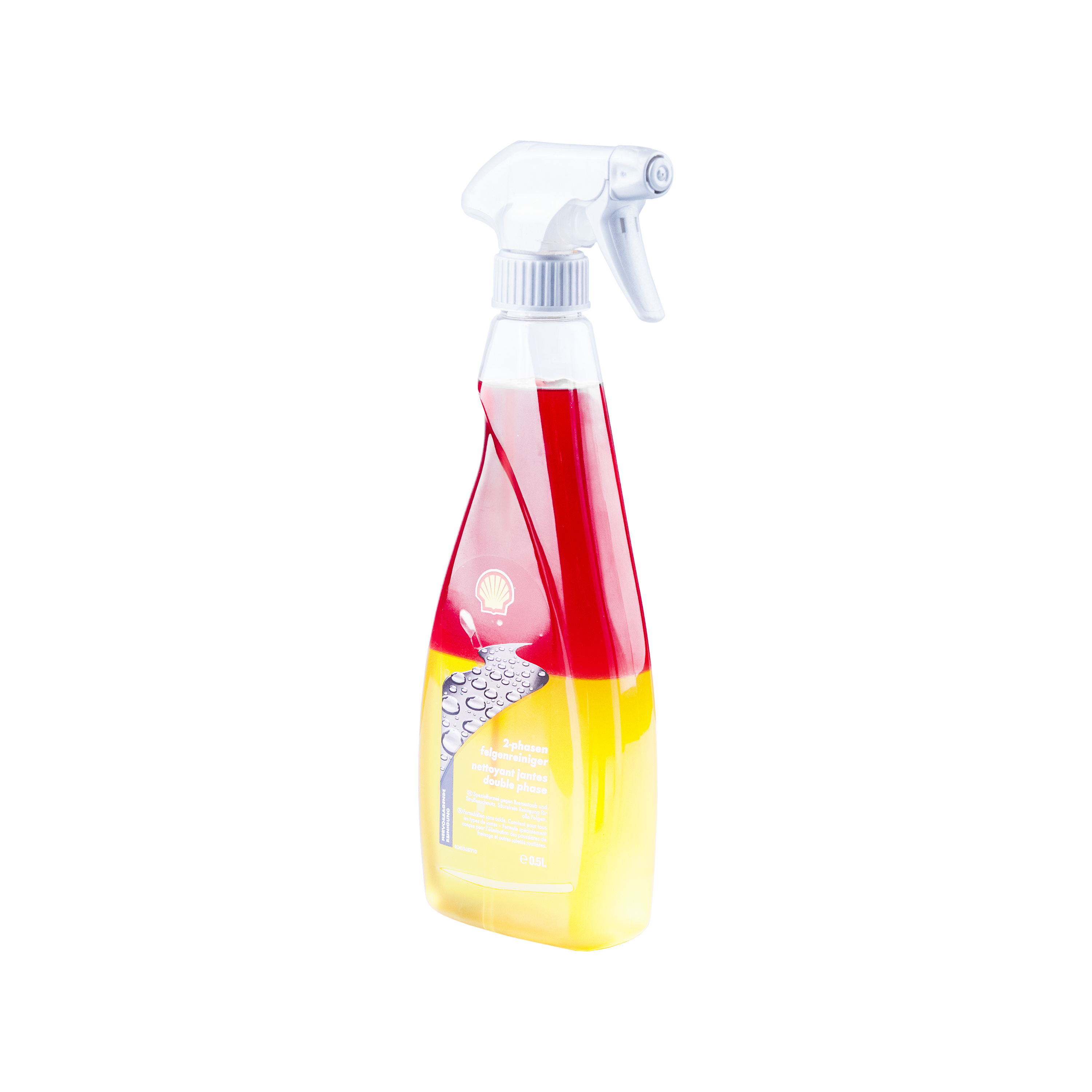 GENERAL INQUIRIES
GENERAL DOSSIER

PLATFORMS
UPDATES
rt4a is a utopia researching times as clouds of rumors, for works are complex words, and arts shifting languages.